【Why China Love China】Jimmy: China is my home after a long journey
Pakistan has a long and strong relationship with China. The long-standing ties between the two countries have been mutually beneficial.

Pakistan was among the first countries to join the China-proposed Belt and Road Initiative (BRI). As a flagship BRI project, the China-Pakistan Economic Corridor (CPEC) saw tangible results in the past years.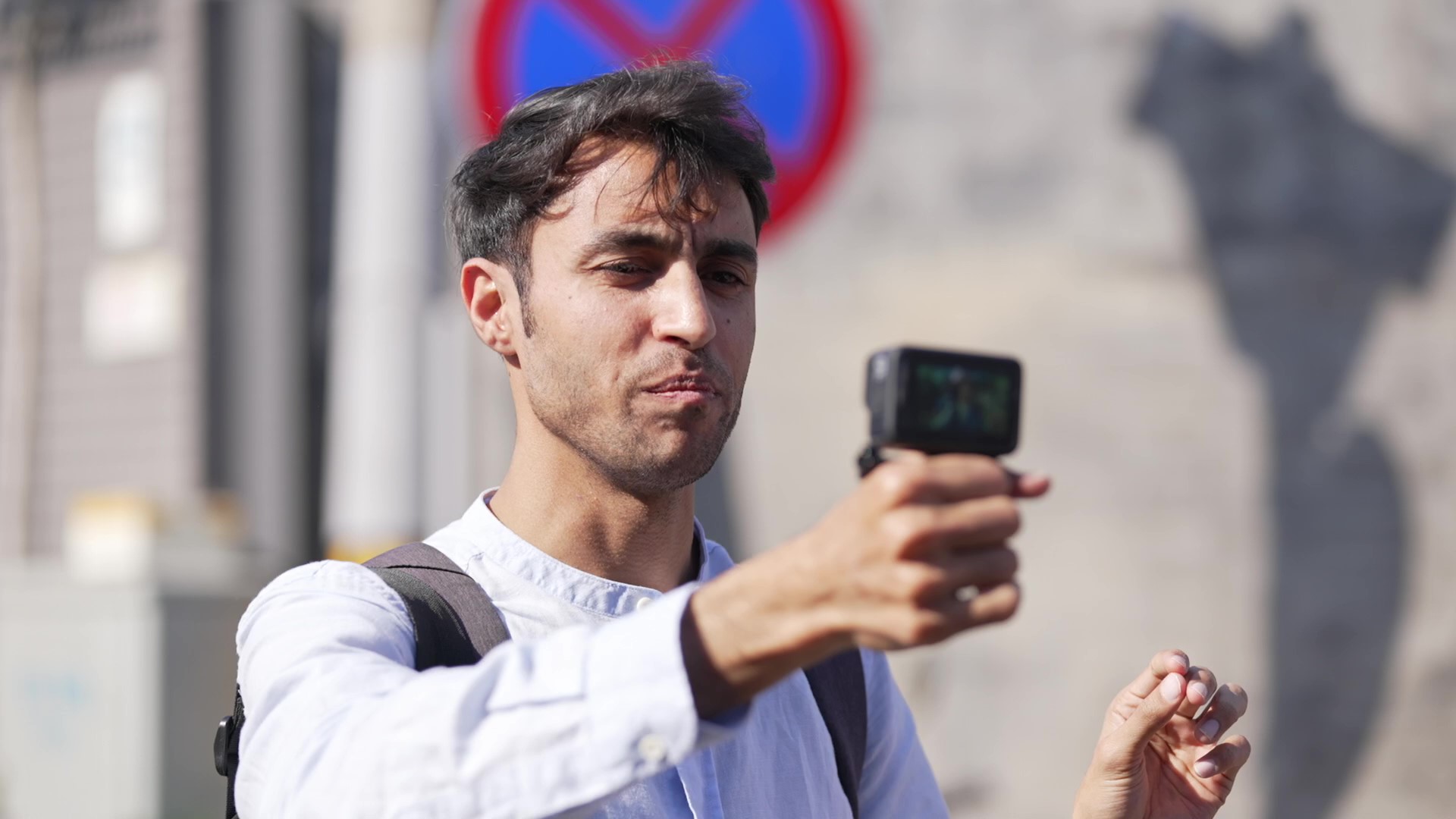 Jimmy(Cheng Nuo) is from pakistan, now he is studying at Renmin University of China, he loves Chinese culture and the Chinese living atmosphere. He also introduced China to friends in Pakistan and around the world by making short videos to tell the true story of China to audiences in Pakistan and other countries.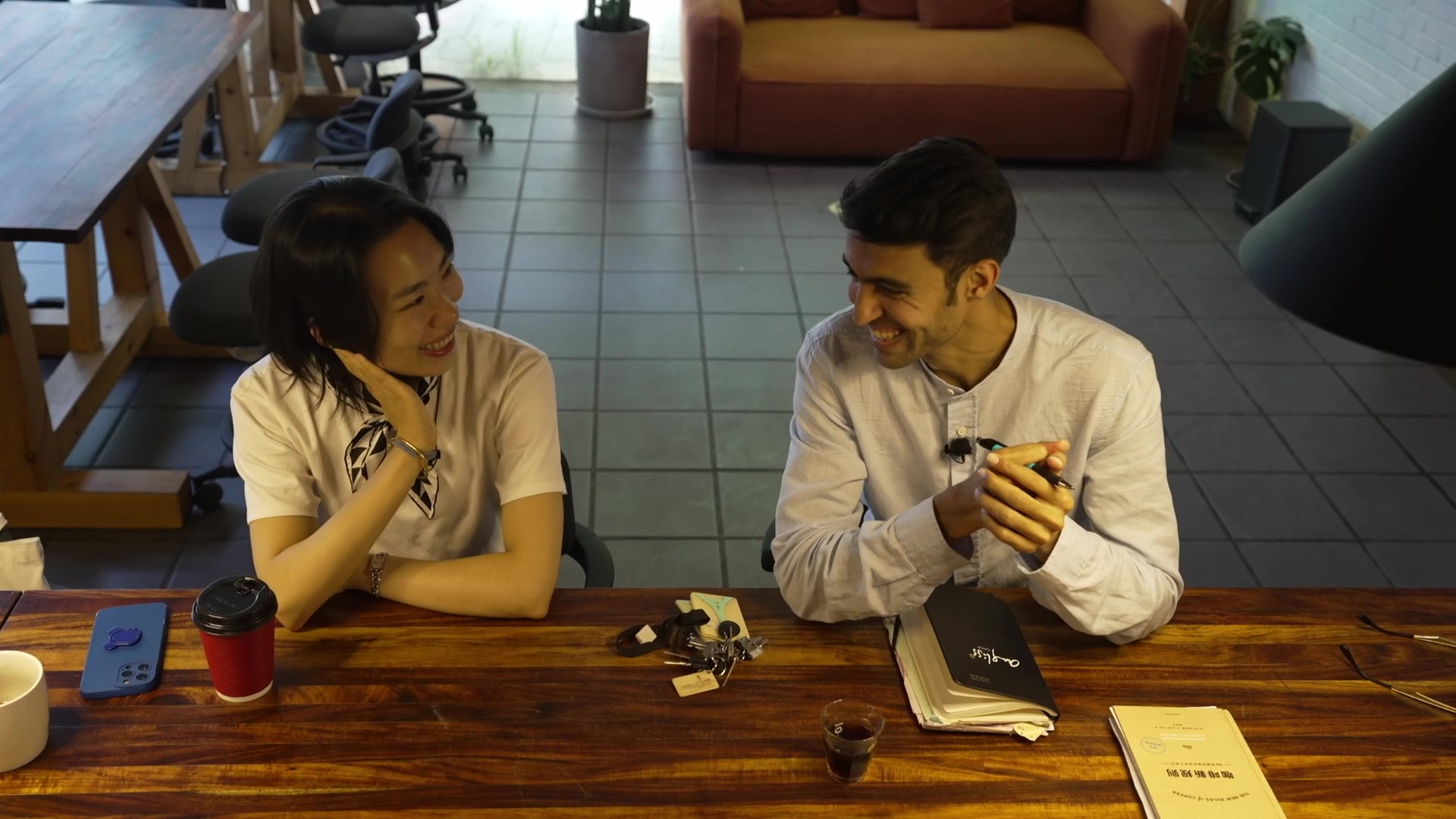 Jimmy said that China is his home after a long journey, please let him tell you the story of China.